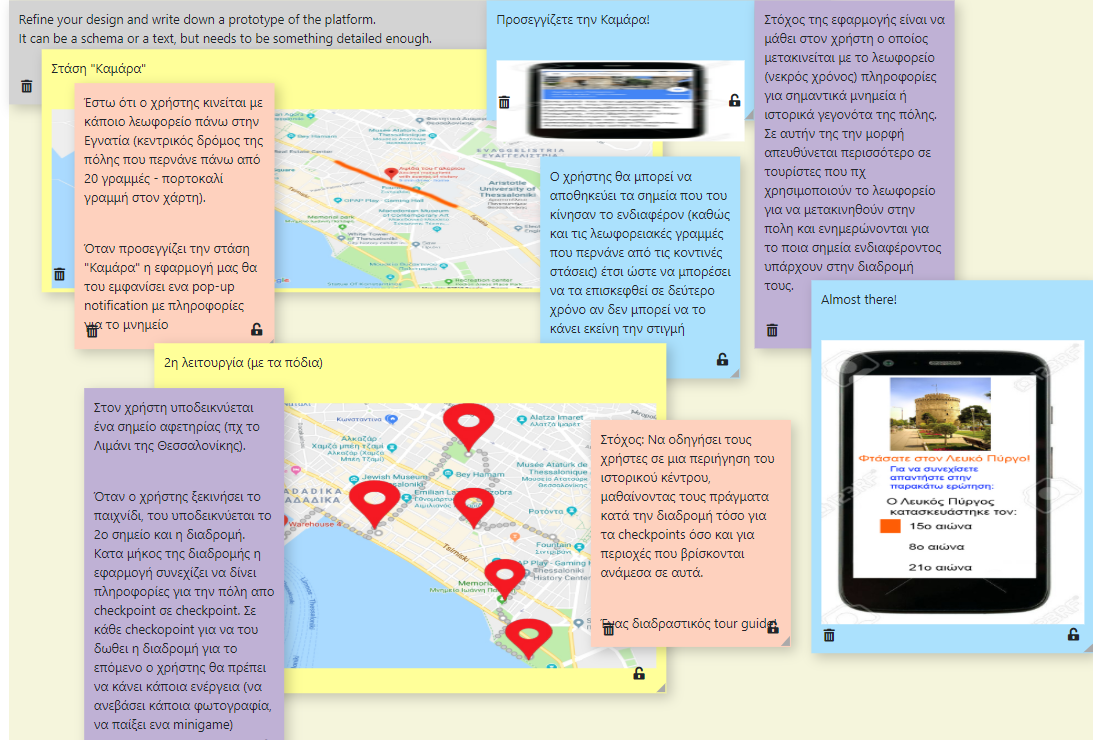 Design thinking is a human-centered approach that aims to introduce solutions that better address the real, as opposed to perceived, needs of users. Design thinking achieves this by taking into account the experiences and feelings of users when they are exposed to a particular solution. Design thinking follows a set of steps to ensure that user input is taken into account in design:
Empathy aims to document the needs of users as well as their feelings in relation to a specific solution. The process is human centered and may involve interviews or even embedding of the design team in the users' environment for experiencing the challenges that users face.
Problem statement definition uses the outcomes of the empathy process that focus on user needs as well as the perspectives of the design team to accurately describe the problem at hand. An accurate problem statement definition can facilitate the design of effective solutions. Often, the problem statement definition resulting from the empathy process may diverge from original perspectives.
Ideation is a brainstorming process through which the design team introduces with a wealth of potential solutions ranging from trivial to extreme towards addressing a specific problem. A rich idea collection allows the evaluation of diverse solution approaches.
Prototyping results into discardable prototypes that users can engage with for providing feedback.
Evaluation of a particular solution exposes users to a prototype solution and documents reactions. Feedback is used to redesign a prototype in an iterative manner until a final, viable solution that addresses user needs is reached.