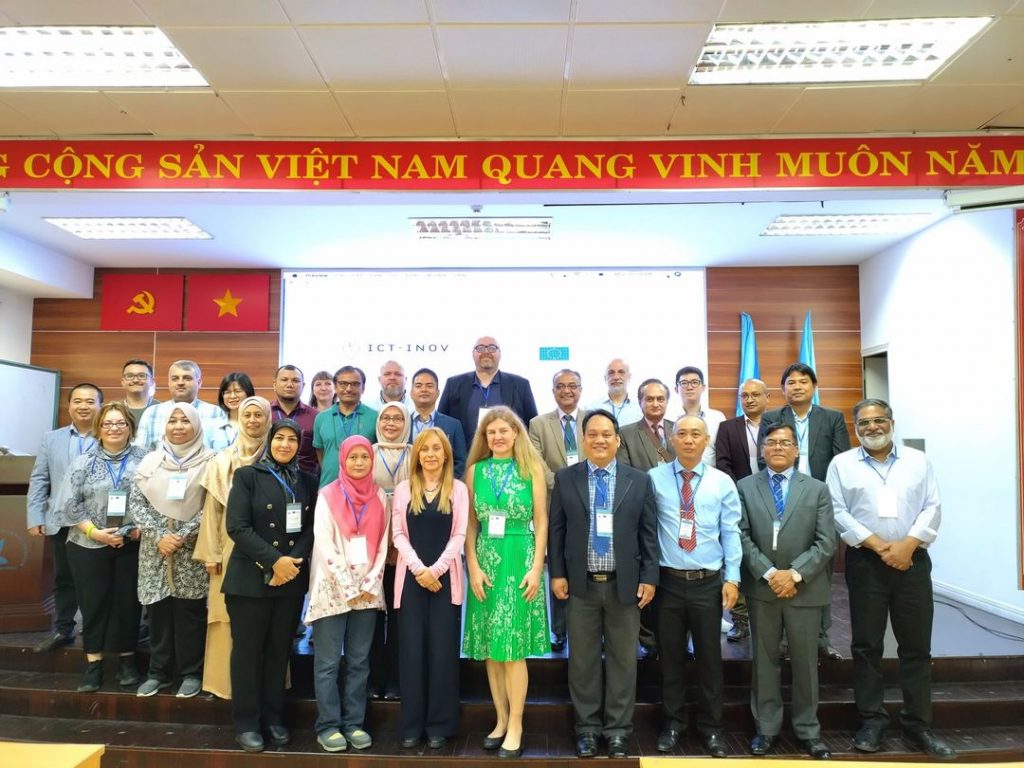 The 4th ICT-INOV consortium meeting took place on April 3 – 5, 2023 in Ho Chi Minh City, Vietnam. The meeting was organized by John Von Neumann Institute, which belongs to the Vietnam National University academic network. The meeting was attended by 29 participants, representing project partners.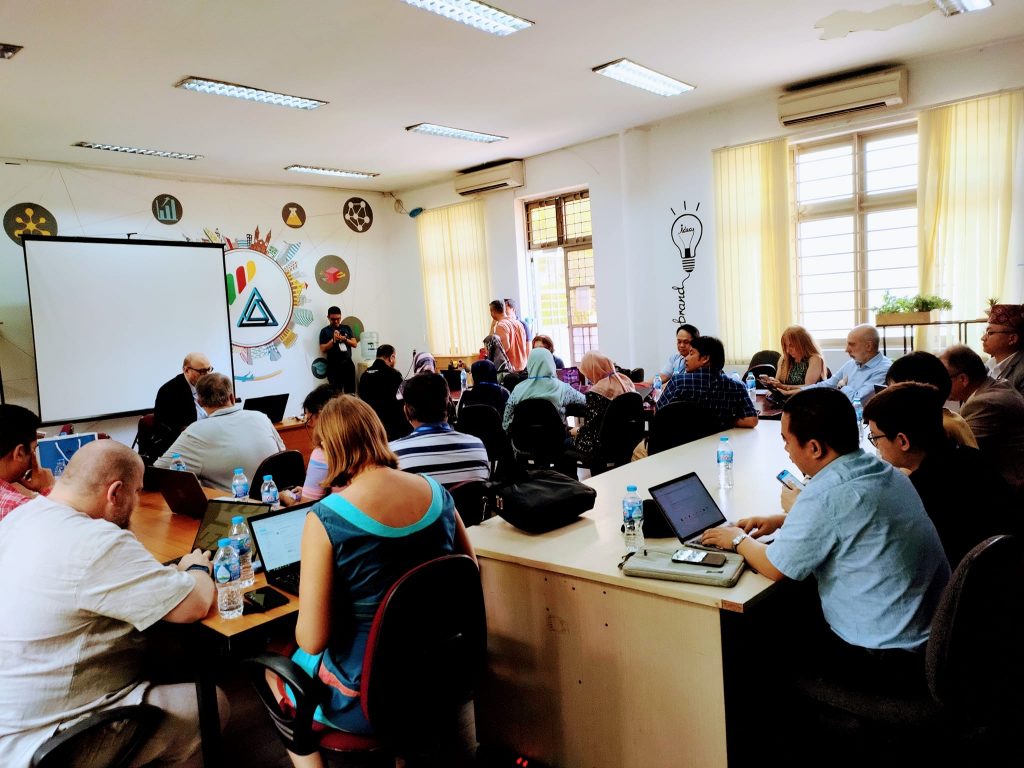 During the meeting partners had the opportunity to collaborate on all aspects of the project implementation, including the design and development of the digital learning services, the development of educational activities for innovation, piloting in courses, instructor training, development of good practice guidelines, organization of community building events, organization of final project conference, dissemination, project management, and quality assurance.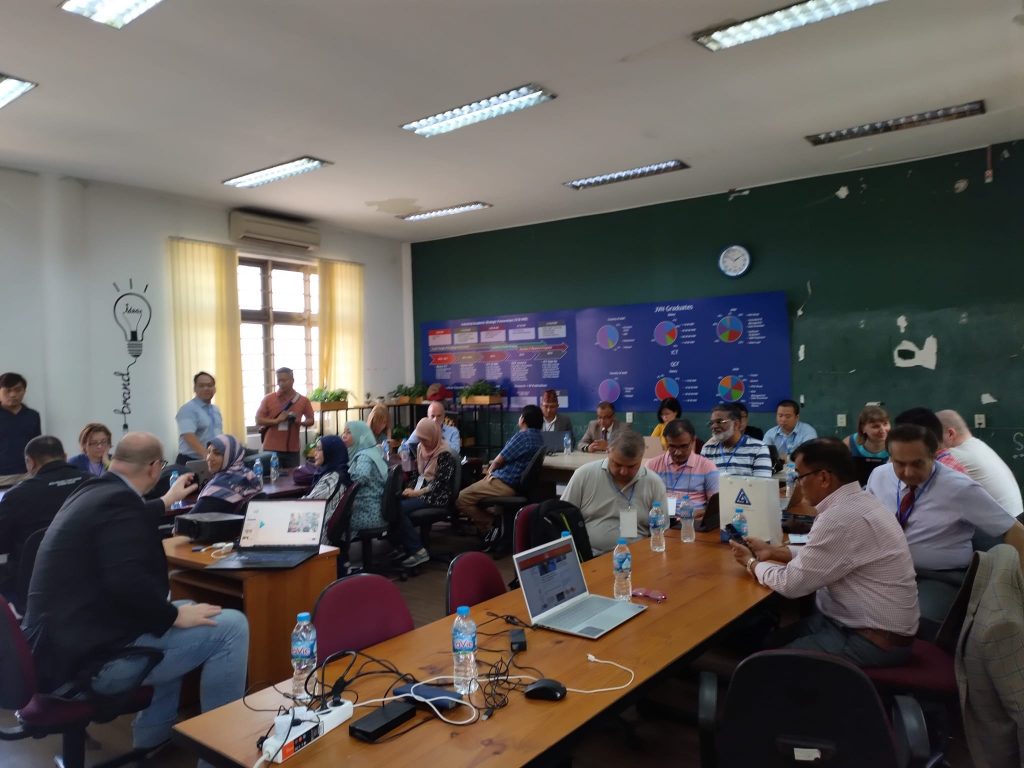 More specifically, partners performed a review of the functionality of the project digital learning platform, which is complete and in use by students and educators. Partners discussed enhancements and bug fixes that were suggested in the context of piloting activities. In addition, partners worked towards the translation of the available user interface to their national languages in order to increase the impact of the platform.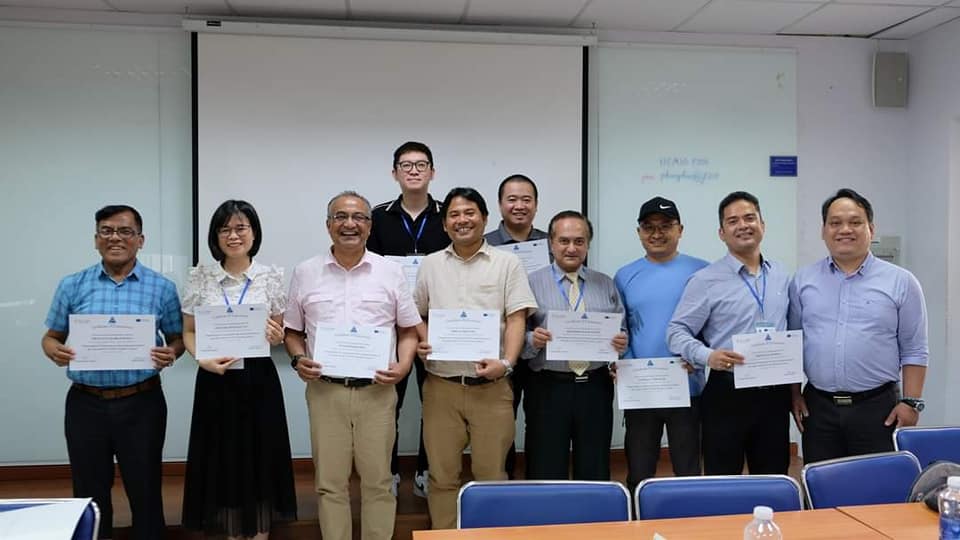 Partners further discussed the creation of educational activities that are published through the digital learning platform. While over 40 activities are already available, partners agreed to create additional ones to enrich the existing collection.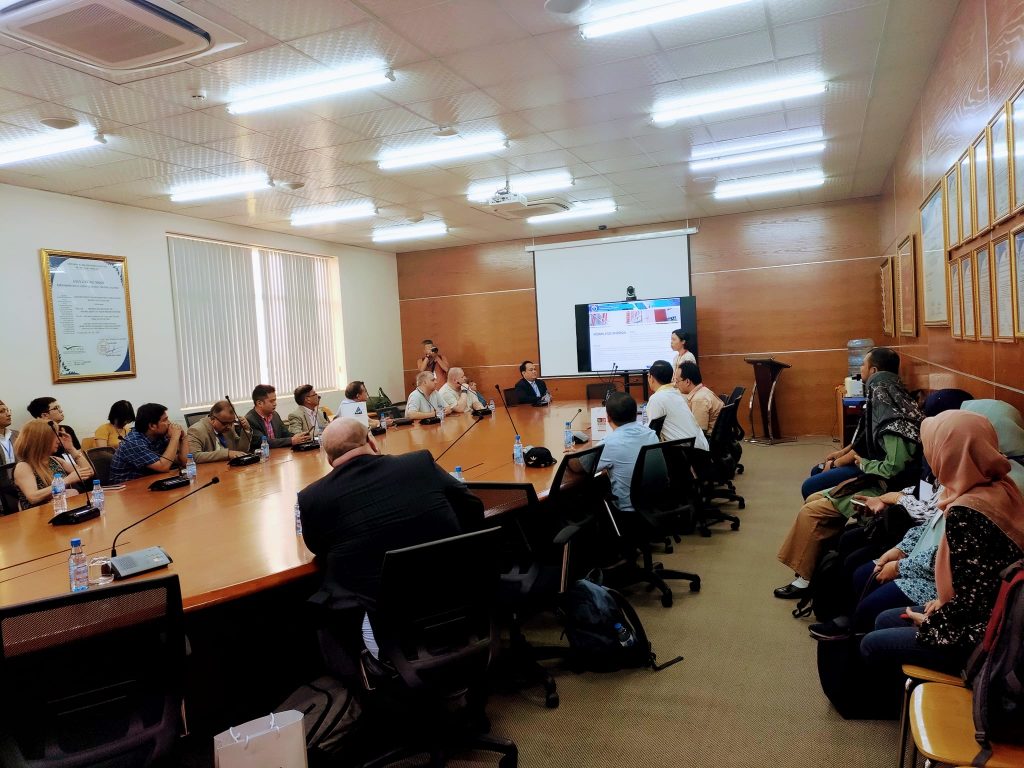 Each partner presented activities implemented at their site, including piloting in courses, instructor training events, and lab development. Implementation is well underway and is expected to meet or exceed foreseen target impact indicators in terms of reaching the higher education sector. More specifically, over 2.000 students have already used the digital learning platform, while the number of educators trained on the proposed digital learning intervention is expected to meet the target 30 individuals per partner.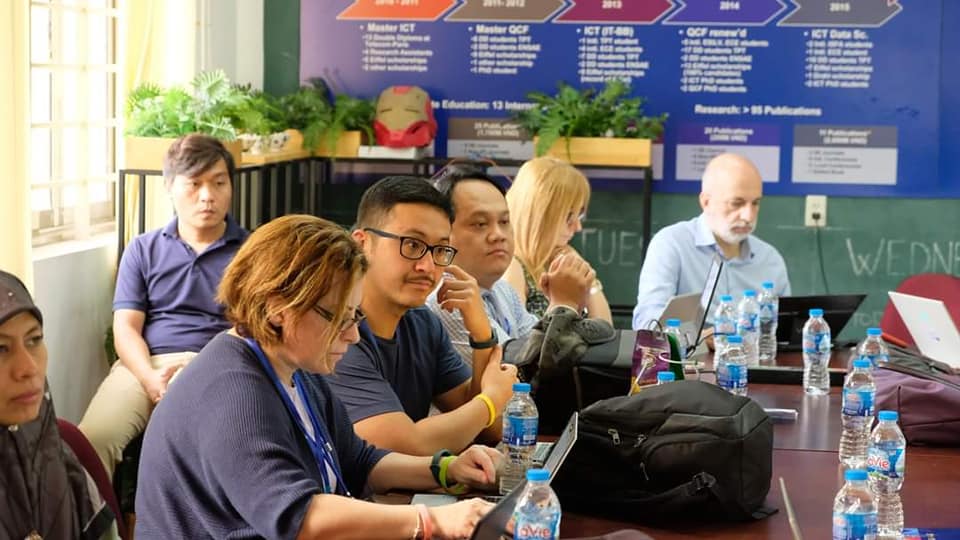 All partners are active in dissemination activities, having published articles on the project to their organizational portals and social media pages. In addition, 3 scientific publications have already been achieved, with more being pursued.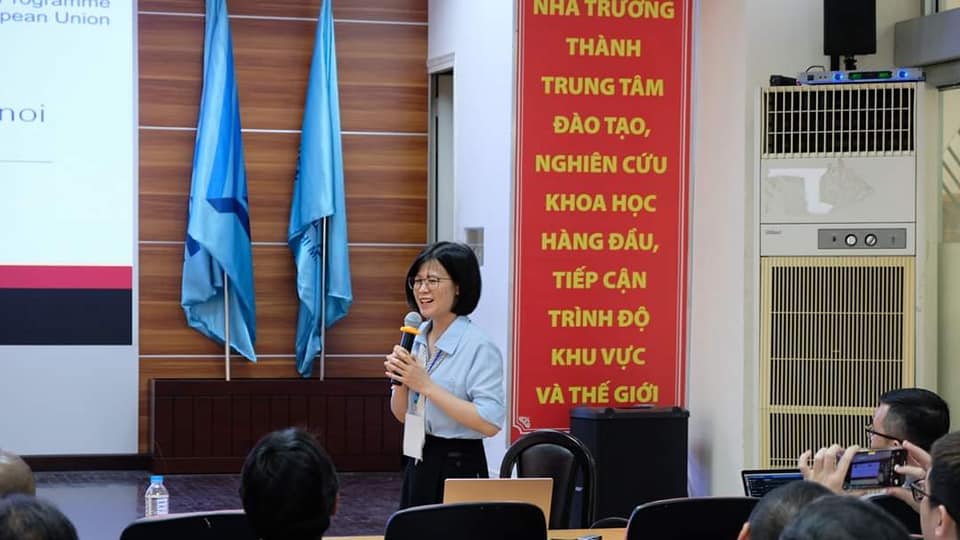 In terms of good practice guidelines, partners set goals of the creation of additional recommendations for enriching the existing collection under development.
The meeting was very productive and fruitful, allowing participants to closely collaborate towards the achievement of project goals.