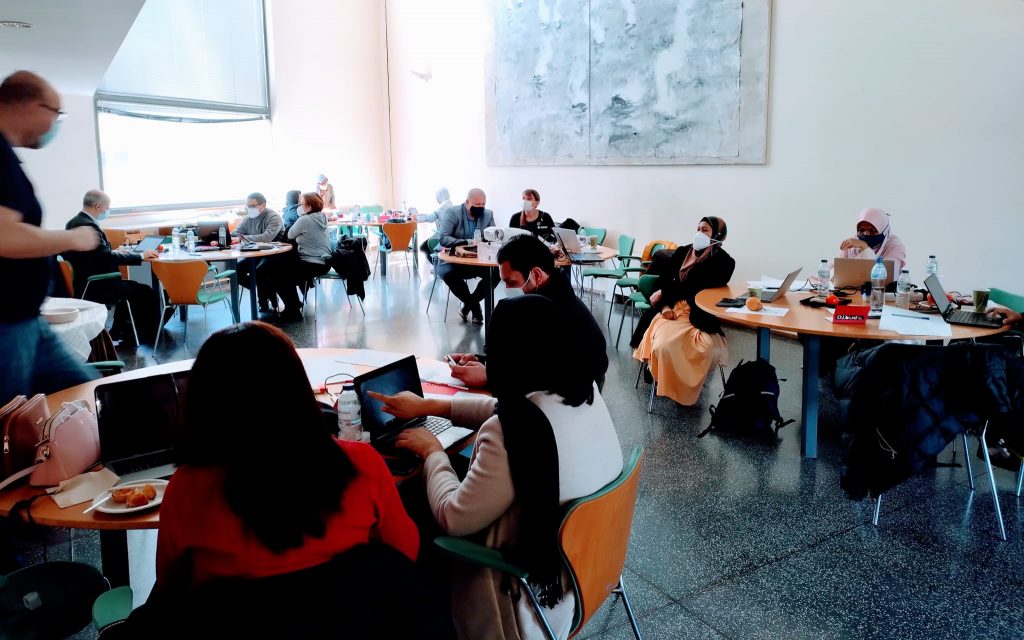 An instructor training event took place from January 31 to February 4, 2022 in Porto, Portugal in the context of project ICT-INOV. The event covered fundamental principles and practical application of design thinking. Participants had the opportunity to actively engage in design thinking, following the steps of team building, problem discovery, empathy, problem-statement definition, ideation, and prototyping.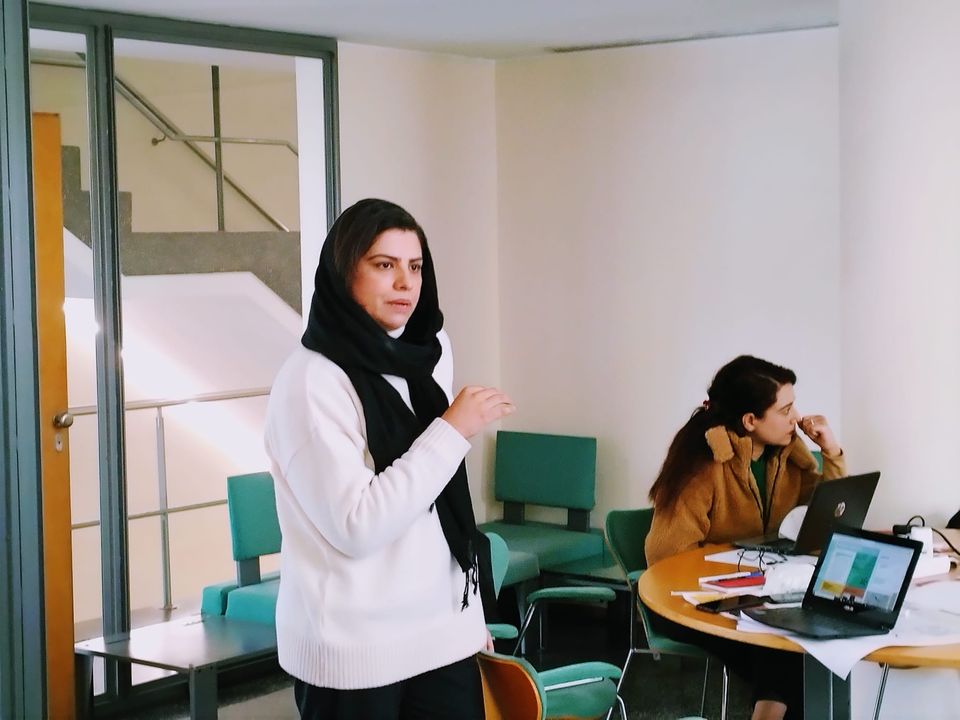 Participants experienced the design thinking process from the point of view of a student and of an instructor. Throughout the event, participants deployed both off-line and on-line tools for implementing design thinking steps, including the ICT-INOV digital collaborative platform.
Participants engaged in design thinking activities on the topic of Green IT. They worked in 4 teams, each of which focused on a different aspect of Green IT, including recycling, reuse, and energy consumption reduction. The results are documented in solution posters that are available through the ICT-INOV platform.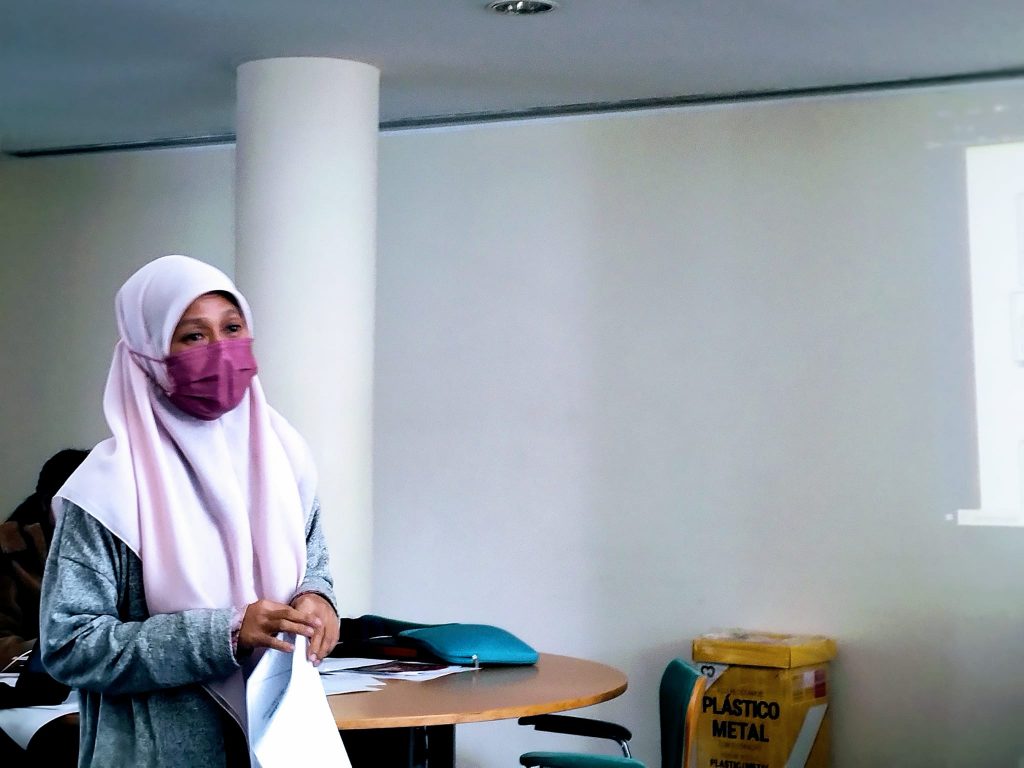 The event was attended by higher education instructors from Porto Polytechnic (Portugal), EU-Track (Italy), Tallinn University (Estonia), University of Malaya (Malaysia), University Tenaga Nasional (Malaysia), and National University of Future and Emerging Sciences (Pakistan), who will transfer the new knowledge to their organizations for capacity building on innovation.
Participants will transfer the knowledge and experience they developed during the event to their academic organizations, training additional groups of instructors with the objective of capacity building on innovation skill development.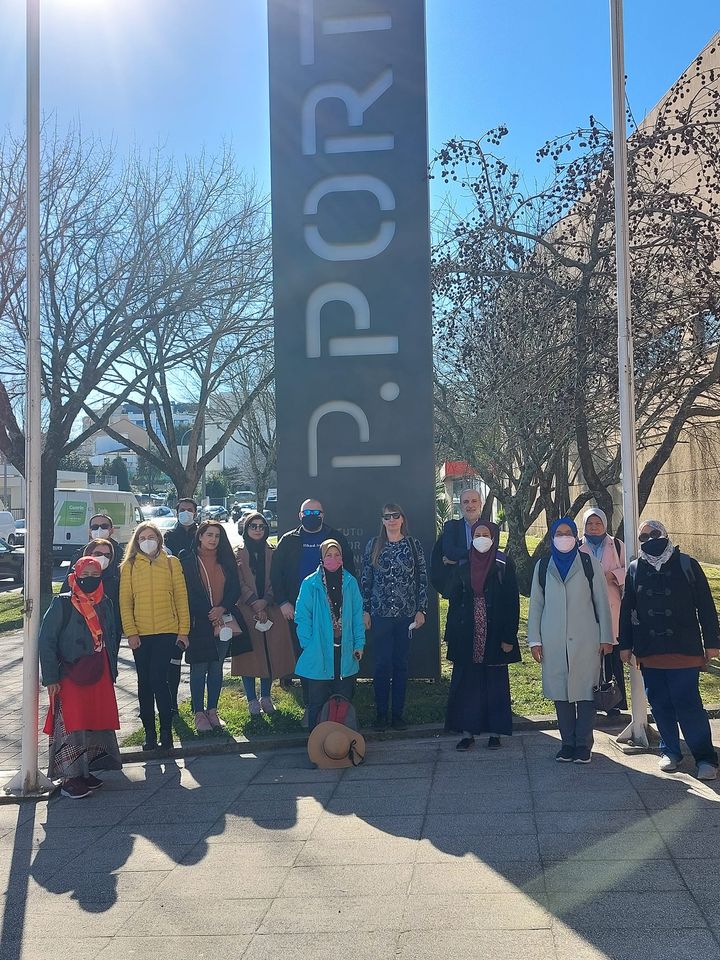 In the future, the training will be repeated with the participation of educators from Kathmandu University (Nepal), Tribhuvan University (Nepal), ISRA University (Pakistan), Hanoi University (Vietnam), και John Von Neumann Institute (Vietnam).