The Creative Technologies Learning Lab co-organizes a week-long international summer school that aims to promote innovative thinking among higher education students. The summer school is organized from 9 to 15 May at the Tsalapatas complex in Volos, Greece.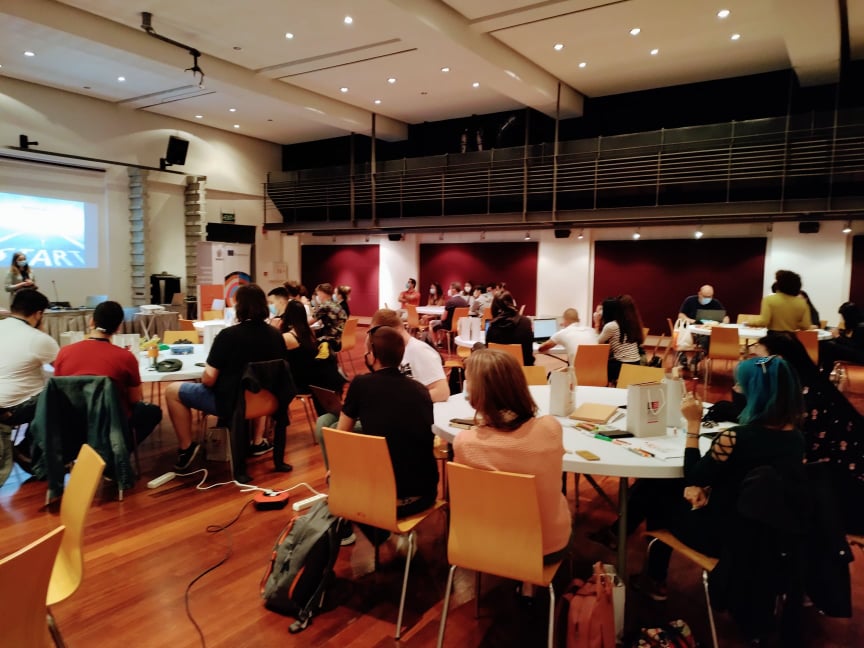 The event is attended by 26 students from Poland, Portugal, Estonia, Bulgaria, and Greece. Students will be guided by an international team of 10 mentors from the same countries. Participants work in teams towards introducing innovative solutions to sustainability challenges, such as sustainable tourism, sustainable production and consumption, sustainable buildings, sustainable energy, and more. They apply a combination of design thinking and problem-solving methodologies, which allow design teams to think out of the box and design feasible and viable solutions to complex modern challenges by considering real, as opposed to perceived, needs. The proposed methodology is based on a process of problem discovery, empathy, ideation, prototyping, and evaluation.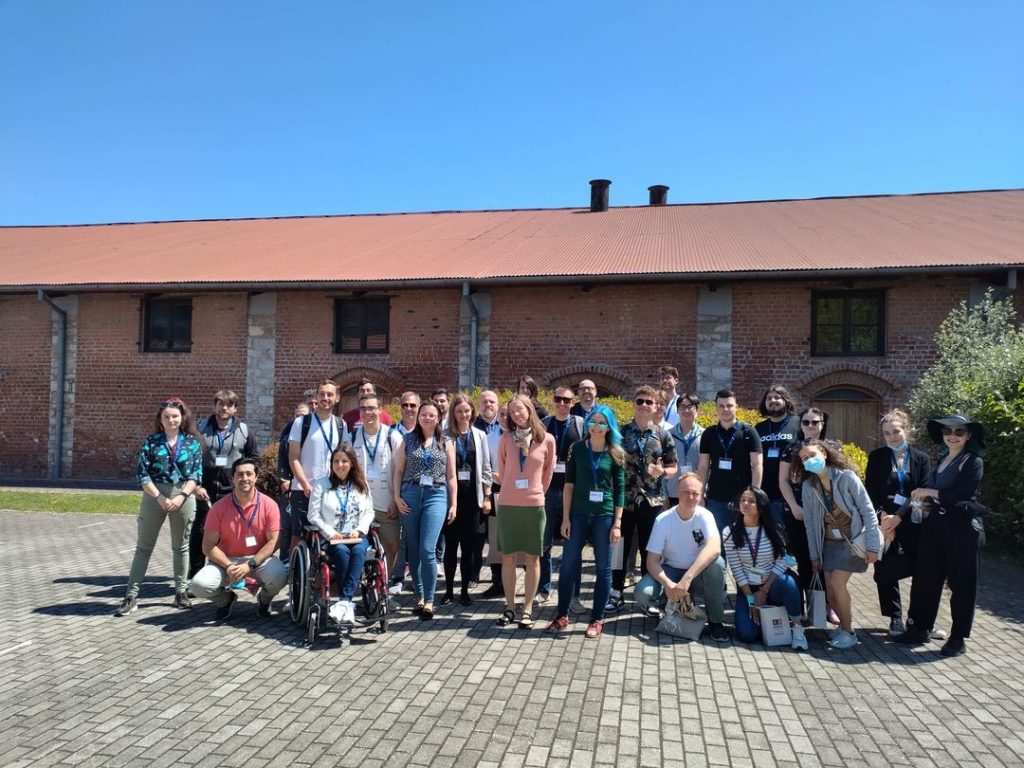 The international summer school is organized in the context of Erasmus+ project High5: Transdisciplinary Methodology for Integrated Design in Higher Education (http://high5project.eu/), which is implemented from 2020 to 2022 by a consortium of educational partners that consists of the University of Lodz (Poland), the University of Thessaly (Greece), Tallinn University (Estonia), SULSIT University (Bulgaria, and the University of Aveiro (Portugal).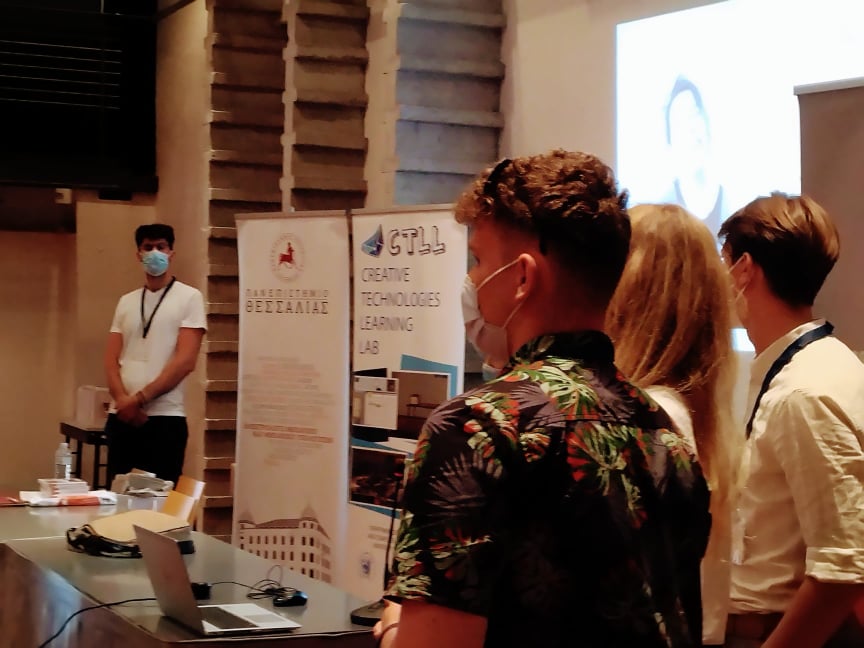 During the first day of the summer school, student teams made a presentation of their country and themselves. They were introduced to the topic of the summer school, which is sustainability. Each team was assigned a different theme, including sustainable mobility, sustainable buildings, sustainable tourism, sustainable production and consumption, and clean energy.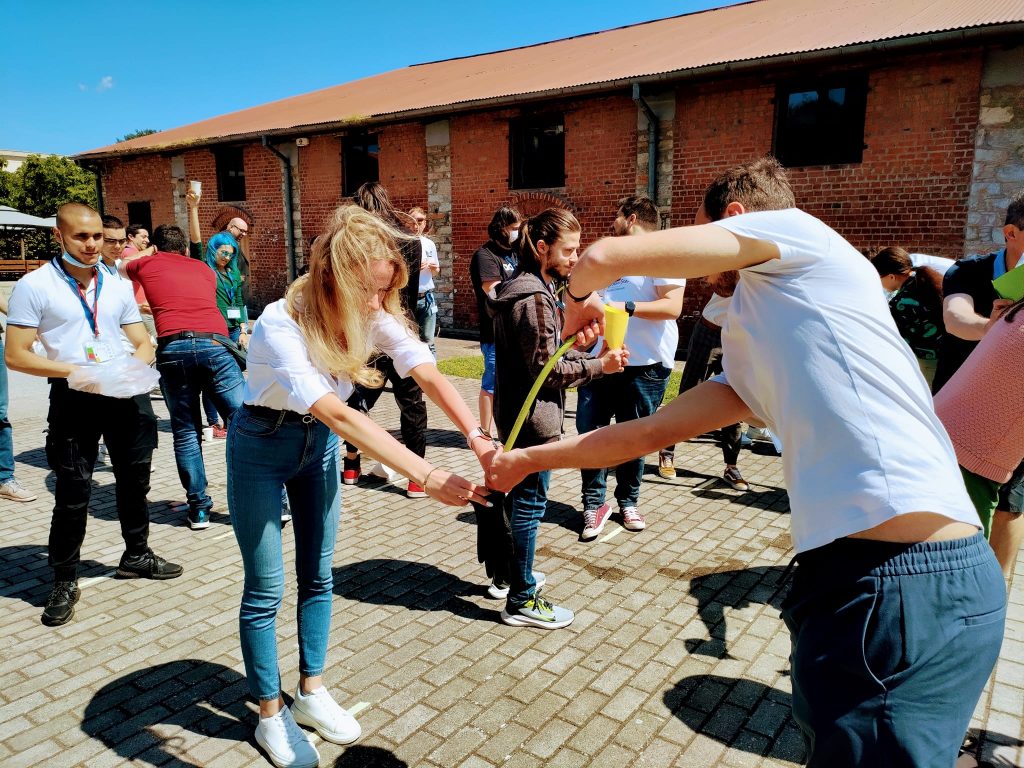 Then students were placed in international teams and engaged in team building activities in the form of a city game that also allowed them to get to know their host town of Volos, where they will spend the rest of the week.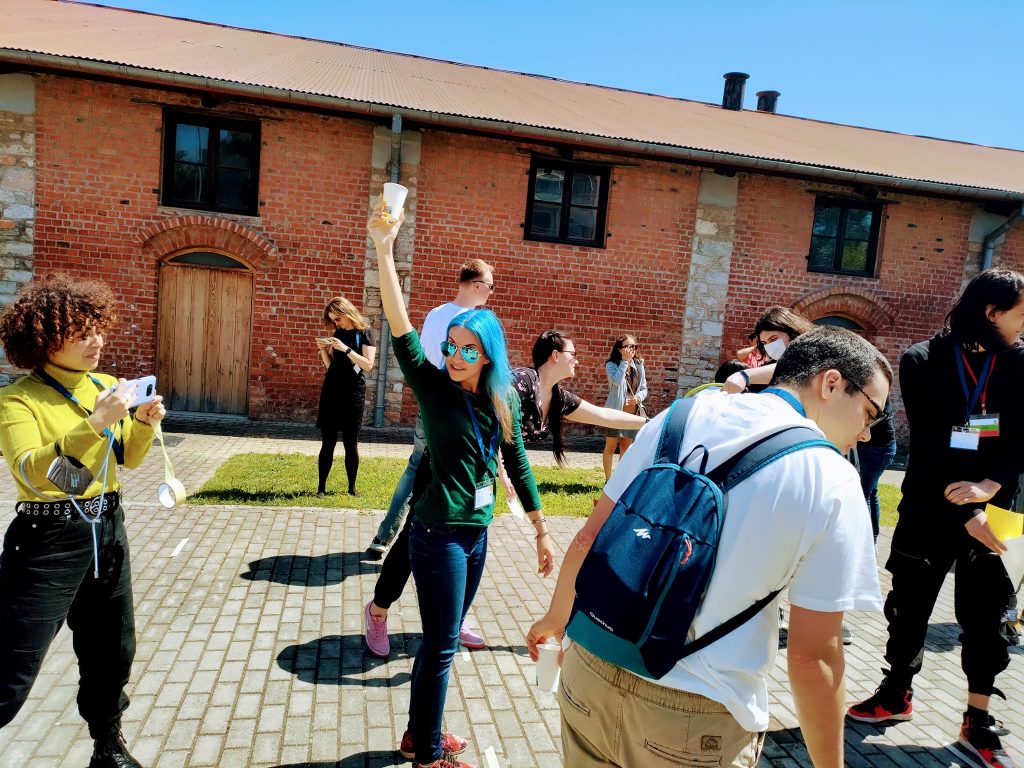 In the second day of the summer school, teams presented their city game experiences. They engaged in problem discovery activities. Furthermore, they engaged in user analysis activities, organizing and implementing interviews that lead to a user persona.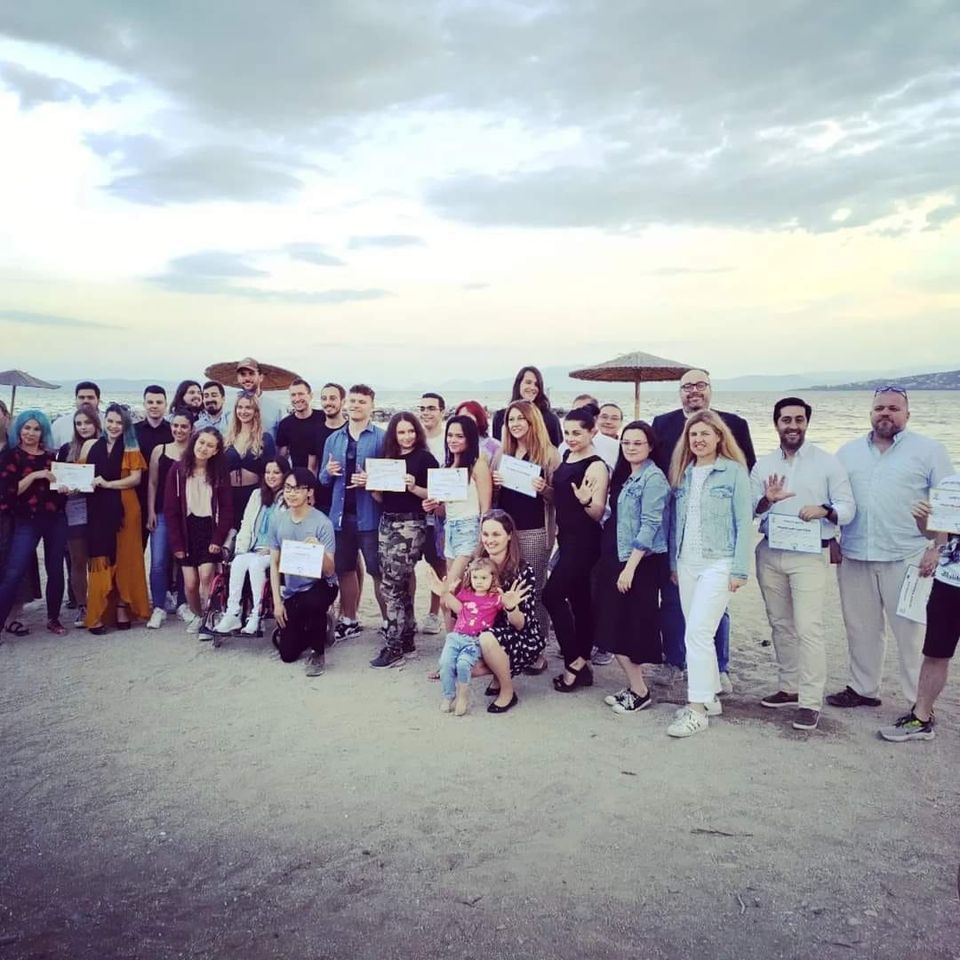 In the following days, students engaged in ideation processes for introducing diverse ideas to their problem of choice and designed a solution that they documented in a poster, which was presented to all participants at the end of the summer school.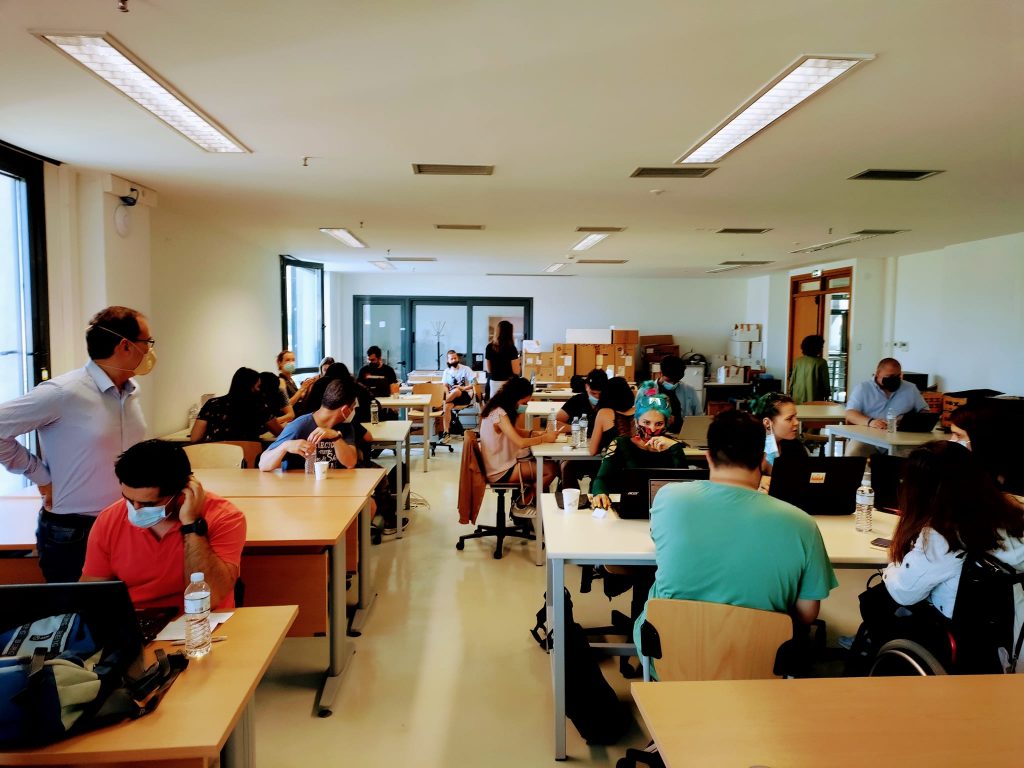 In the final day of the summer school, the activities were hosted in the Energy Lab space of the new building of the Department of Electrical and Computer Engineering.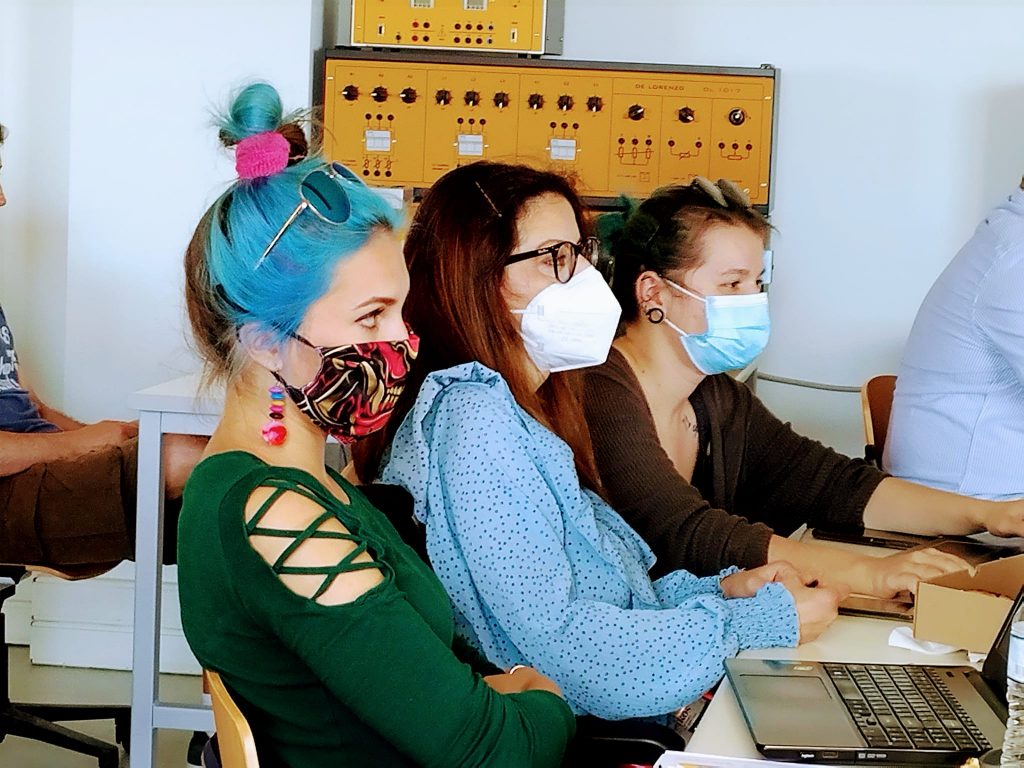 Finally, a farewell dinner was organized, in which participants received certificates of attendance, while the best project was voted for and rewarded. The experience was very positive for both students and mentors.